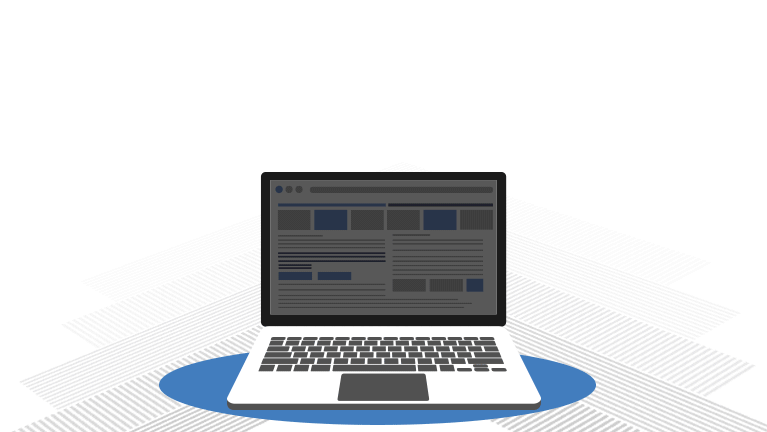 We transform customer experiences and brands that are relentlessly relevant that's why HRSI brings together commercial, creative and analytical thinking to build truly relevant, durable and compelling brands. Brands that inspire your organization and customers and transform your bottom line.
By marrying insights, inspiration and a pragmatic grasp of operational reality, our brand and marketing advisory ties strategy to a clear activation program that re-energizes employees, shapes brand and business perceptions, changes behaviors and drives business impact. Our tailored approach to skills development programs and workshops are inspiring a complete paradigm shift.
BRAND STRATEGY
Branatomy proprietary marketing matrix, brand architecture, positioning & extensions, logo design naming, verbal & design identity.
INNOVATION FUNNEL
Extending and stretching your brands into new business opportunities.
JOURNEY MAPPING
Life-stage segmentation.
Customer experience design.
Business systems, reward systems and cultural change needed to support the new customer experience.
Service prototyping, evaluation, and development.
BRAND ANALYTICS
Brand metrics.
Brand valuation.
Brand relevance index.
Brand believability index.
PLATFORMS TO ACTIVATE BRANDS
Create an opportunity to involve the right consumers in an unexpected place, at an unexpected moment, and an unexpected way.
BRAND ENGAGEMENT
Communication strategy, re-establishing brand relevance with your most critical stakeholders.