OUR TEAMS EXPERIENCE
Our team has broad corporate experience with an extensive network of contacts and access to the right people which is critical in providing effective human resource solutions.
OUR GEOGRAPHIC COVERAGE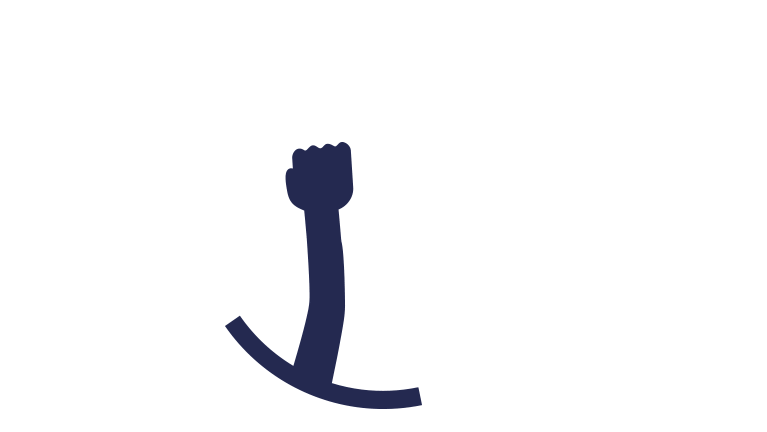 Locally - We are strategically located in the business hub of Karachi and have a network which covers all important cities of Pakistan.
Internationally " Thanks to our affiliation with Kilpatrick we have a global representation in many cities around the world".
OUR BLEND OF SERVICES
Our End to End services from Executive Search to Placement to Reference Checks, Plus the additional service of Outsourcing gives us the advantage to cater to a wide range of our clients, HR needs.
OUR ETHICAL STANDARDS PRACTISED
Because of the confidentiality & professionalism practiced by our team, we have a solid reputation and enjoy continuing trust of our clients. Therefore companies and individuals are very comfortable working with us.
OUR RELATIONSHIPS
Based on our contacts in the Pakistan corporate network, we have built relationships which give us access to good practices across industry verticals.