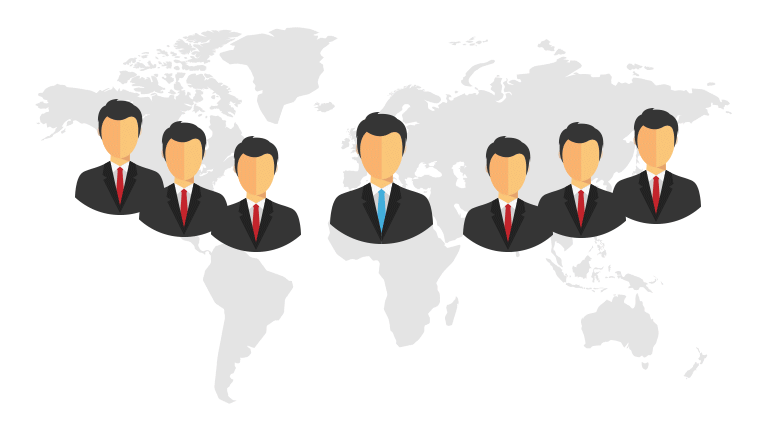 As talent requirements continue to evolve over the years, the need to attract top talent remains constant. HRSI understands that the process can be time-consuming, stressful and complex. We offer you the most promising search process that paired with our deep industry insights, and state of the art tools guarantees us to find the best fit for your organization.
In order to give you the most efficient service, we have handpicked our team of dynamic executive search experts. We use our sophisticated assessment techniques customized to your company's goals, vision and culture in order to find the right talent for you.
With our strong market presence over the past 14 years and our international affiliation with the Kilpatrick Group, we have unmatched access to top talent globally. In addition, we have an unparalleled access to over 30,000+ professionals and have placed over 1,000+ candidates across diverse industry verticals. At HRSI we take a personalized approach towards our clients.
Our success does not end at the placement of a candidate but continues as the candidate creates a long-term business impact in your organization.